About US
Southern Builders is owned and operated by company president Patrick Williamson Jr. who oversees all commercial operations and vice president Jeff Williamson who oversees all residential operations.
Our company has a proud history and an exceptional management team which is described in more detail below. We are a unique company in that we complete several multimillion dollar projects every year but still carry forward our roots of craftsmanship and attention to detail that has been the cornerstone of the company for three generations.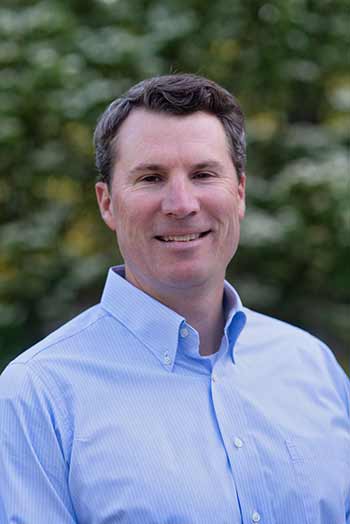 Patrick Williamson
President, Head of Commercial Division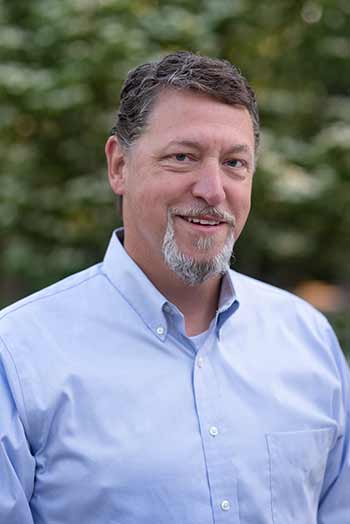 Marshall Bailes
Senior Project Manager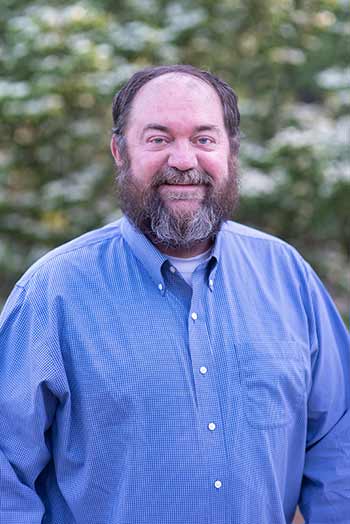 Hampton Hager
Project Manager/Estimator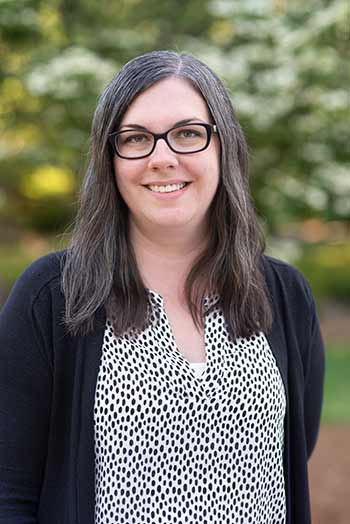 Kristin Weber
Administrative Assistant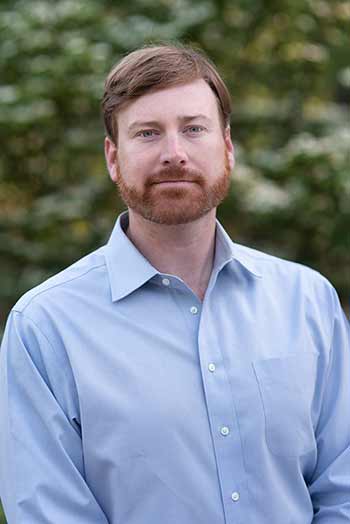 Jeff Williamson
Vice President, Head of Residential Division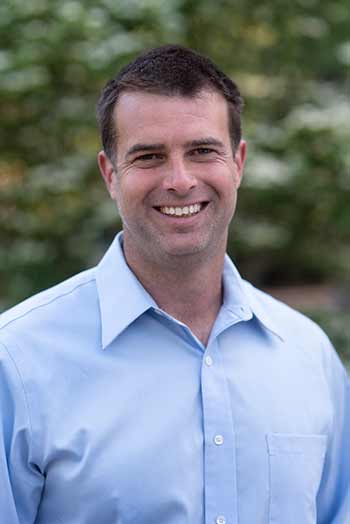 Hunter Moxley
Residential Project Manager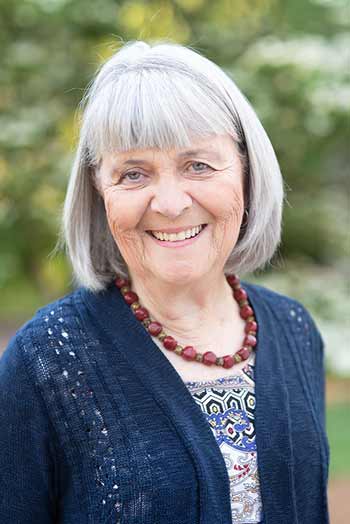 Melanie Burns
Office Manager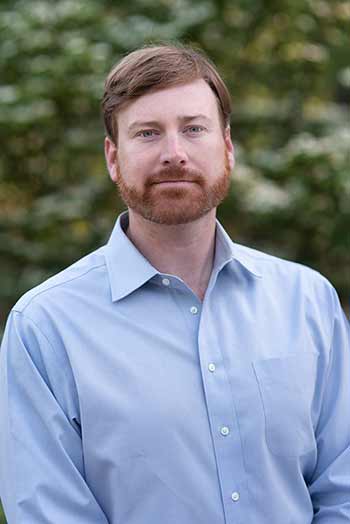 Jeff Williamson
Vice President, Head of Residential Division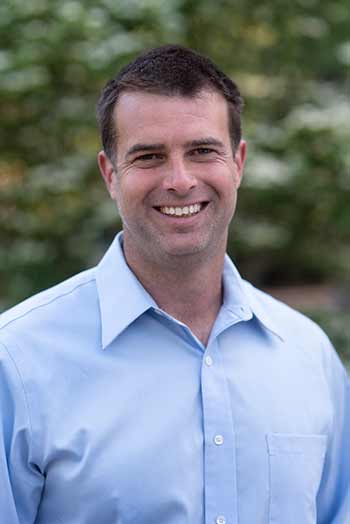 Hunter Moxley
Residential Project Manager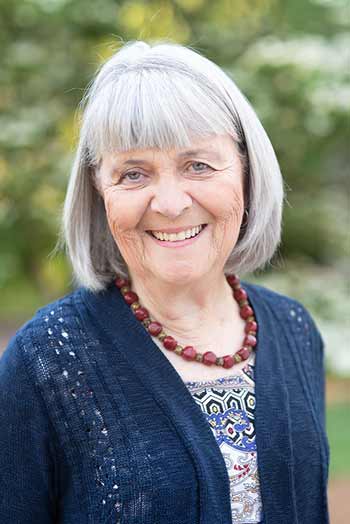 Melanie Burns
Office Manager
Southern Builders of York County, Inc. was founded on Saint Patrick's Day in 1978 in Rock Hill, SC by former company president Pat  Williamson Sr who owned and operated the company for 40 years. It was Pat Williamson's strong work ethic and attention to detail that forged a dependable reputation for the company in the local construction marketplace. The family lineage in building started a generation earlier with Pat Williamson's father in law, Mr. Budd Okey. Mr. Okey owned and operated Okey Lumber Company, which was a building and lumber supply company with offices in Rock Hill and Fort Mill for almost 50 years.  After graduating from Clemson University and serving in the US Army, Pat Williamson Sr was extended the opportunity to learn the business from Mr Okey.  He worked for a few years at Okey Lumber Company before branching out on his own. Under Pat Williamson's leadership, Southern Builders was able to create a niche building high end custom homes and select commercial projects. Southern Builders was named builder of the year in York County and Pat Williamson went on to serve in several offices of the York County Home Builders Association including President.
In 2002, Patrick Williamson Jr joined Southern Builders in a full time role. Prior to joining the company in a leadership position, Patrick spent summers during high school working for Southern Builders in the field and then went on to pursue his building interest at Clemson University where he received a degree in Construction Science and Management. After graduating from Clemson and spending time under his father's guidance at Southern Builders, Patrick began managing projects and focused on further developing the commercial side of the business. Up until this time the company had focused mostly on custom homes and generated only a small percentage of its revenue from commercial projects.  Patrick increased the companies licensing capabilities to unlimited in SC and NC and further developed the commercial side of the business through relationships in the local community. Through this process the company grew into a source for larger public and private commercial projects in the area. Southern Builders continutes to expand in this area of the market
In 2015, Jeff Williamson joined the residential team as a permanent fixture.  Jeff is a licensed residential home builder who studied economics at Clemson and Winthrop University. He spent his high school and college summers working as a laborer, carpenter and eventually in management with Southern Builders. During this time, he gained immeasurable experience working directly with his father, founder and longtime home builder, Pat Williamson Sr. Jeff now leads the Residential Division and is a partner in the company. Jeff and his team of professionals go above and beyond to guide you through each step of the home building process.
Thank you for taking the time to learn a little about our history and management team. We look forward to putting our team to work on your next project.